Store Finder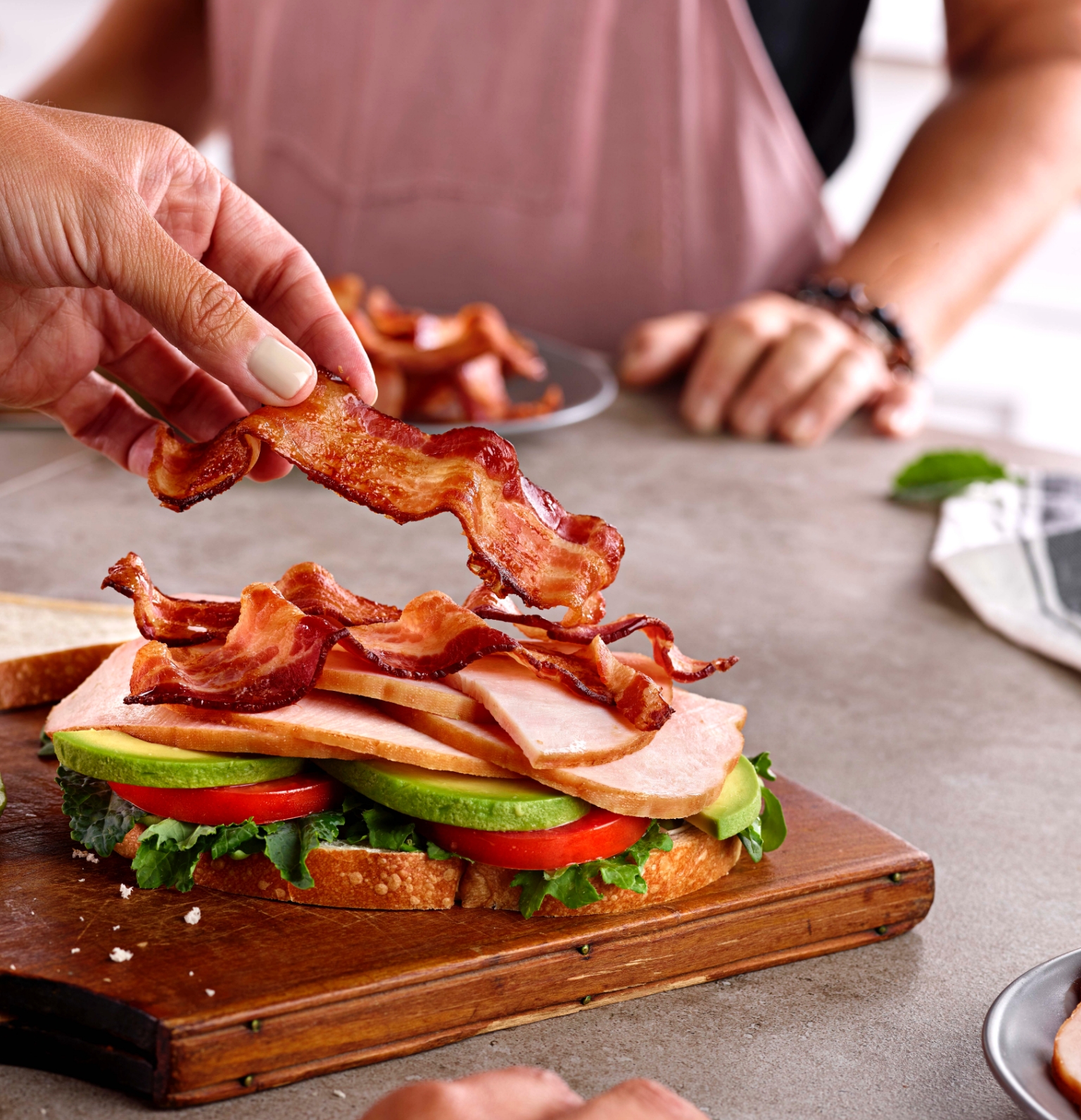 Find Yourself Some Frick's
We might be a small-town company, but we're a pretty big deal in supermarkets and grocery stores across the country. Just enter your zip code below to find the friendly Frick's retailer in your neck of the woods. No stores near you? No problem: You can always shop Frick's products right here on our website. Just a few clicks, and the finest-tasting meats in the land will be on their way to your door.
Not all stores on this list may carry our products year-round, and no store carries every one of our delectable meats. Contact the store nearest you to confirm their stock. If you are struggling to find something specific,
contact us
to get the scoop on product availability in your area. You can also buy some of our meats directly from us online.
Shop
Real
American