Our Story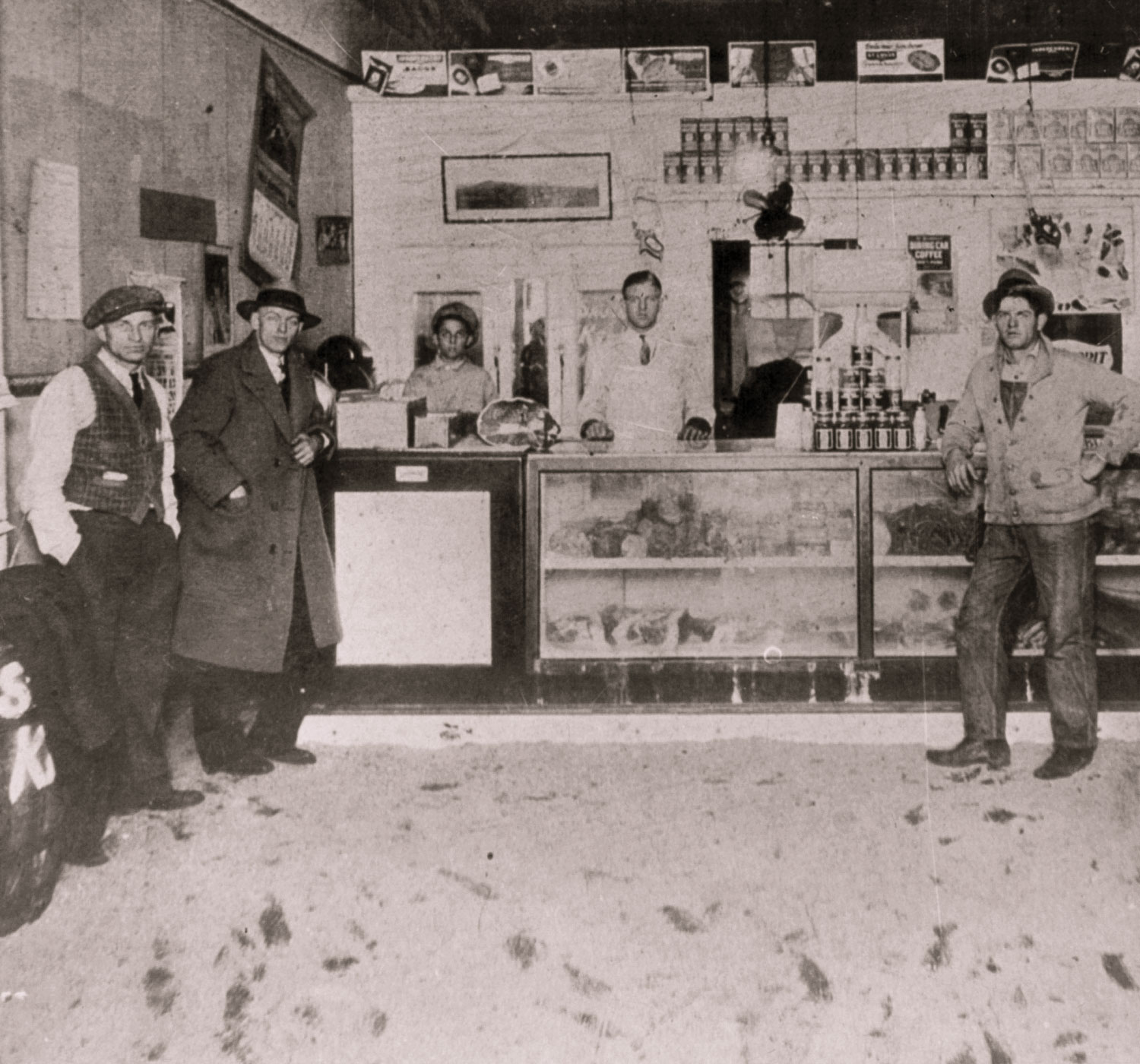 Established 1896
The Frick family name might not sound familiar, but our history dates clear back to 1896 when Edward Frick opened up a butcher shop in Washington, Missouri. The world's a mighty different place today, but Frick's is still a family business, still headquartered in Washington, still making all of our products in America's heartland with pride. And if there's one thing we've learned over 125 years in the meat business, it's that flavor takes time.
Our Meats Are a Labor of Love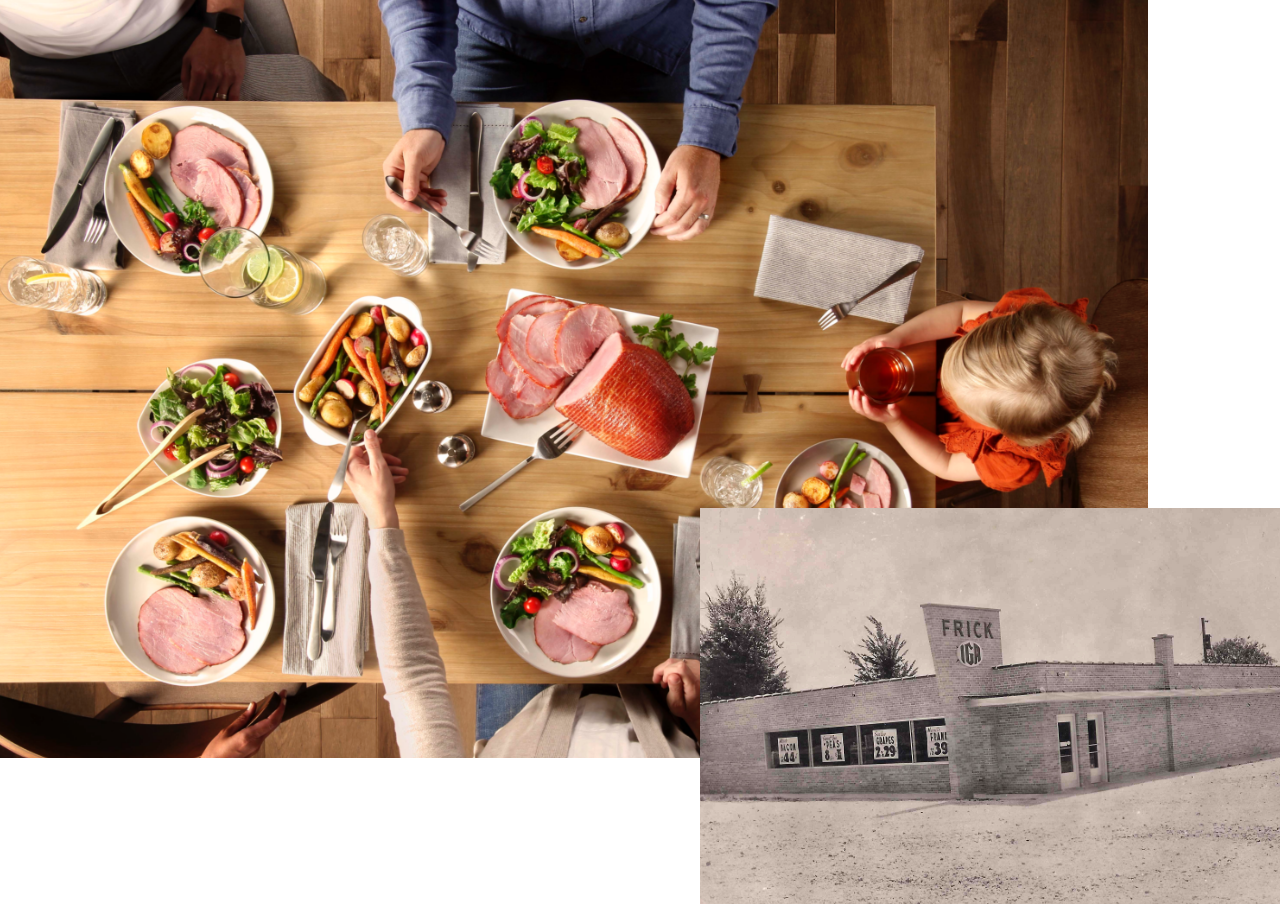 When cattle trader Edward Frick opened a shop in the late 1800's, he couldn't have known what would eventually become of the business. He had quite the successor in Malvin Emmett Frick, an entrepreneur who took ownership of his father's meat shop in 1925, later opening two independent grocery stores in Washington and a neighboring town. He was a strong man, and a World War I veteran. It wasn't until 1957 that Frick's Quality Meats officially became incorporated, and in 1960, Malvin's son Jan brought Frick's into meat manufacturing, making hams and sausages for retail trade with only three people on staff.
Malvin retired in 1969, and the Frick family's venture in grocery retired with him. The stores were sold off, and Jan concentrated on making good meats for good eats. By 1980, Frick's was distributing outside of Missouri. Among a crew of 35 employees was 4th generation family member Dave Frick, fresh out of college. Dave became president in 1996 and by 2006 he had pioneered the design & construction of Frick's best-in-class food processing facility. Shortly after, Frick's facility became allergen free and achieved the highest food safety rating possible.
Today, Frick's ships products to over 40 states with the help of 300 employees. Dave knows each of them by name, and fifth generation daughters Sara and Ellory hold leadership roles in the company. Although we grow, our time-honored recipes remain the same, if not better. Every piece of meat that bears the Frick's name represents our family, and embodies a legacy of smokehouse tradition.
We'd be remiss if we didn't utilize this space to settle many local dinner debates. "Frĭck or Frīck (Frieck), it's the ham you like," is a mantra we say a lot around here to fellow Washingtonians, but to be clear: it's Frĭck. Somewhere along the family line, a change was made in the pronunciation of the name. Evidence suggests the change occurred in Malvin's era, and legend has it he changed his name from Frick to Frieck to differentiate himself from another Frick in town. Dave will still respond to either pronunciation, but we as a company are returning the name to its roots – sorry Malvin.
Contact Us
Family-
Owned
Made
in the
USA
Five Generations and Counting
Dave Frick
4th Generation
Meet Dave
Meet Dave Frick
Dave is great-grandson to the original founder and has made the largest contribution of growth at Frick's. Dave started working in the plant at a very young age and continued working in all areas of the operation while he studied meat science at the University of Missouri-Columbia. Dave married his high school sweetheart, Cindy, and together they have three daughters. Today, you can find Dave at the factory every morning before sunrise, full of energy.  His passion for the meat business is contagious, making him the heartbeat of the company.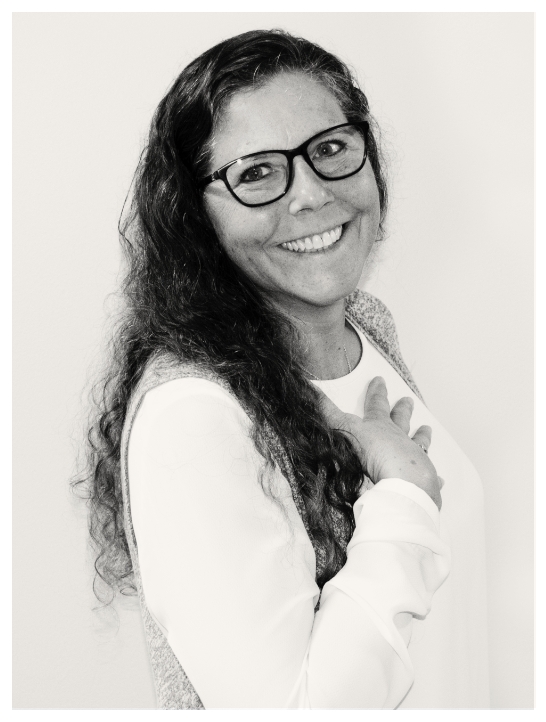 Cindy Frick
Meet Cindy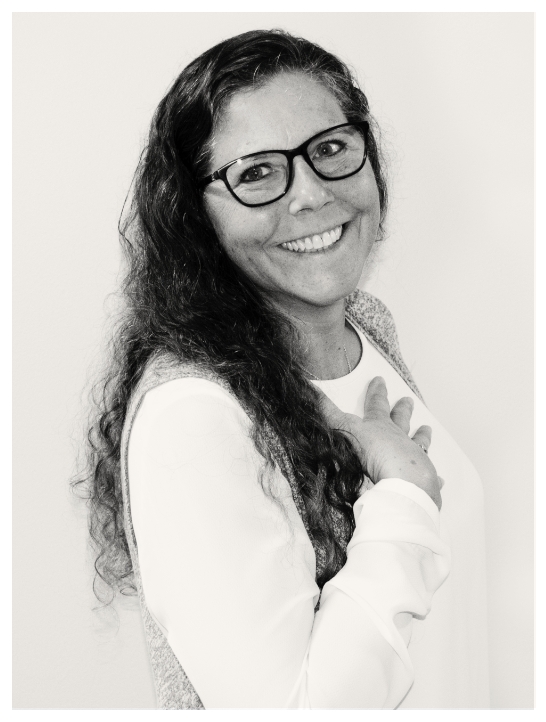 Meet Cindy Frick
Cindy Frick is fully devoted to her company, her family and her church. In Cindy's 40 years with Frick's, she's left her fingerprints on every facet of the business, from packaging to accounting. Cindy is "Nana" to seven grandchildren and is always bringing baked goods to the office (hello banana bread!). We know in our hearts it will take five people to replace Cindy when she retires.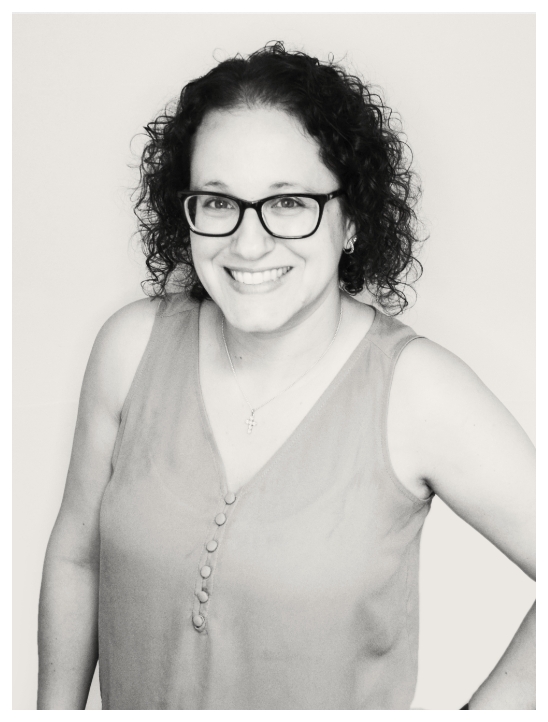 Sara Mades
5th Generation
Meet Sara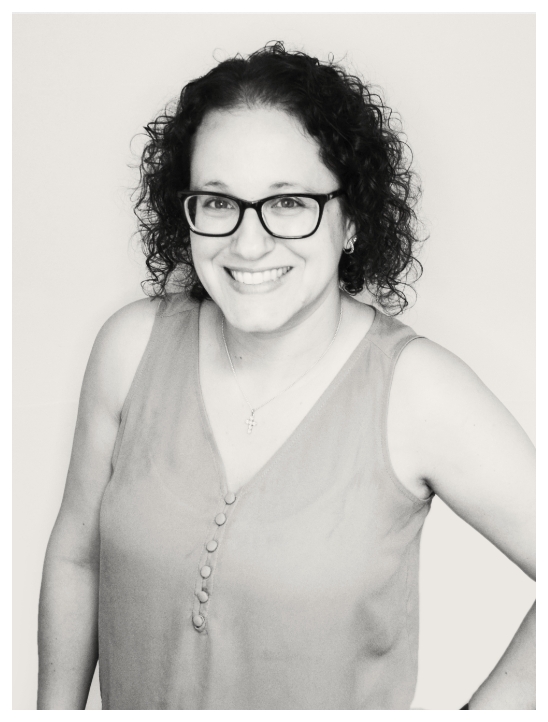 Meet Sara Mades
Sara is Dave and Cindy's eldest daughter and has worn many hats during her 20 years with Frick's. She studied meat science and business at the University of Missouri-Columbia and runs operational technology & software systems at Frick's. Sara's nickname in the office is "the oracle" for her long-term memory and wealth of experience.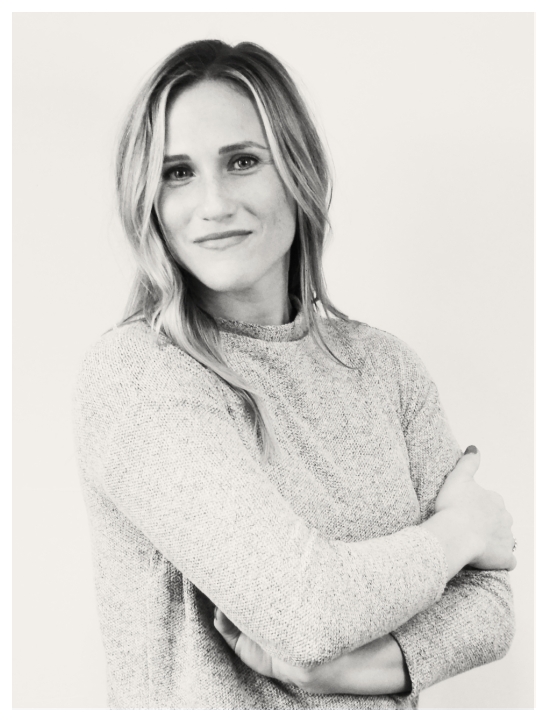 Ellory Brunkhorst
5th Generation
Meet Ellory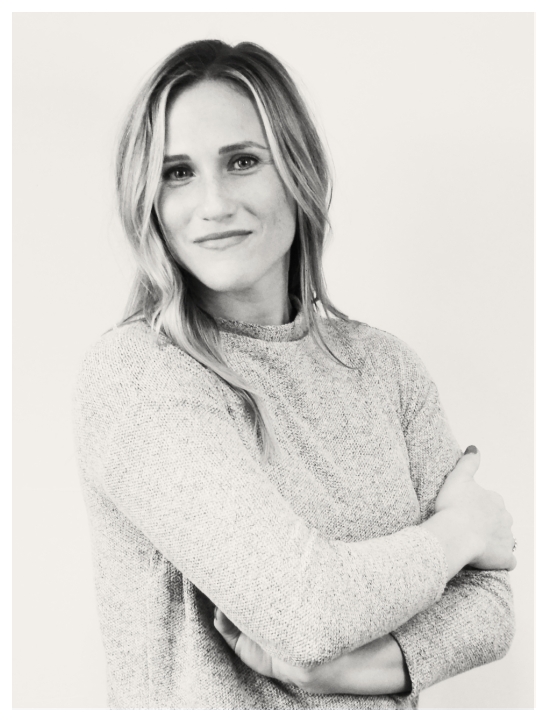 Meet Ellory Brunkhorst
During the 1990's, Ellory, Dave & Cindy's youngest, could be found wandering the factory playing practical jokes on employees.  At age 15, she began packaging hams after school. Ellory studied business at the University of Missouri-Columbia and has pioneered Frick's branding and clean label initiatives.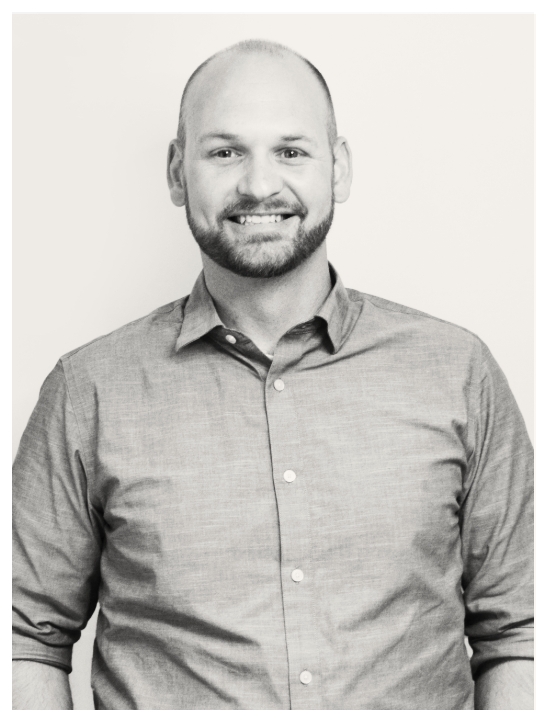 Kyle Brunkhorst
Meet Kyle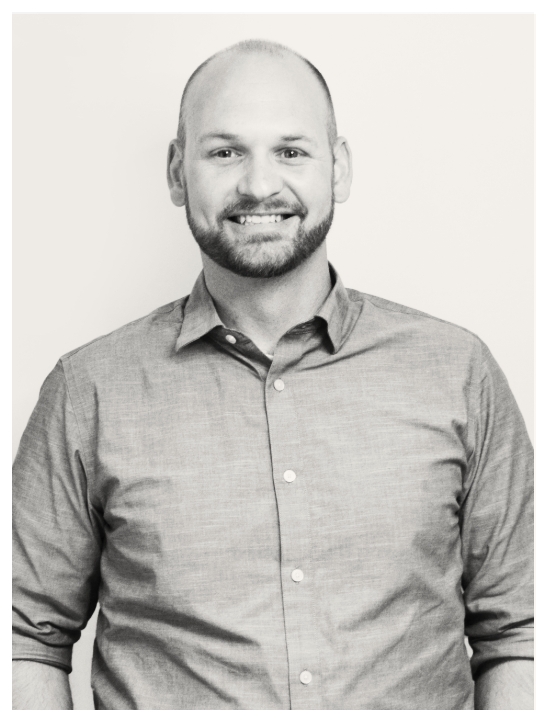 Meet Kyle Brunkhorst
Kyle's passion for food started at a very young age, so it's no surprise he makes smoked meat for a living. Kyle earned an engineering degree from Missouri University of Science and Technology and joined Frick's operation team shortly after marrying Ellory Frick. Kyle volunteers for every community event the marketing team throws at him (Baconfest #1 champions!) and leads process improvements here at Frick's.