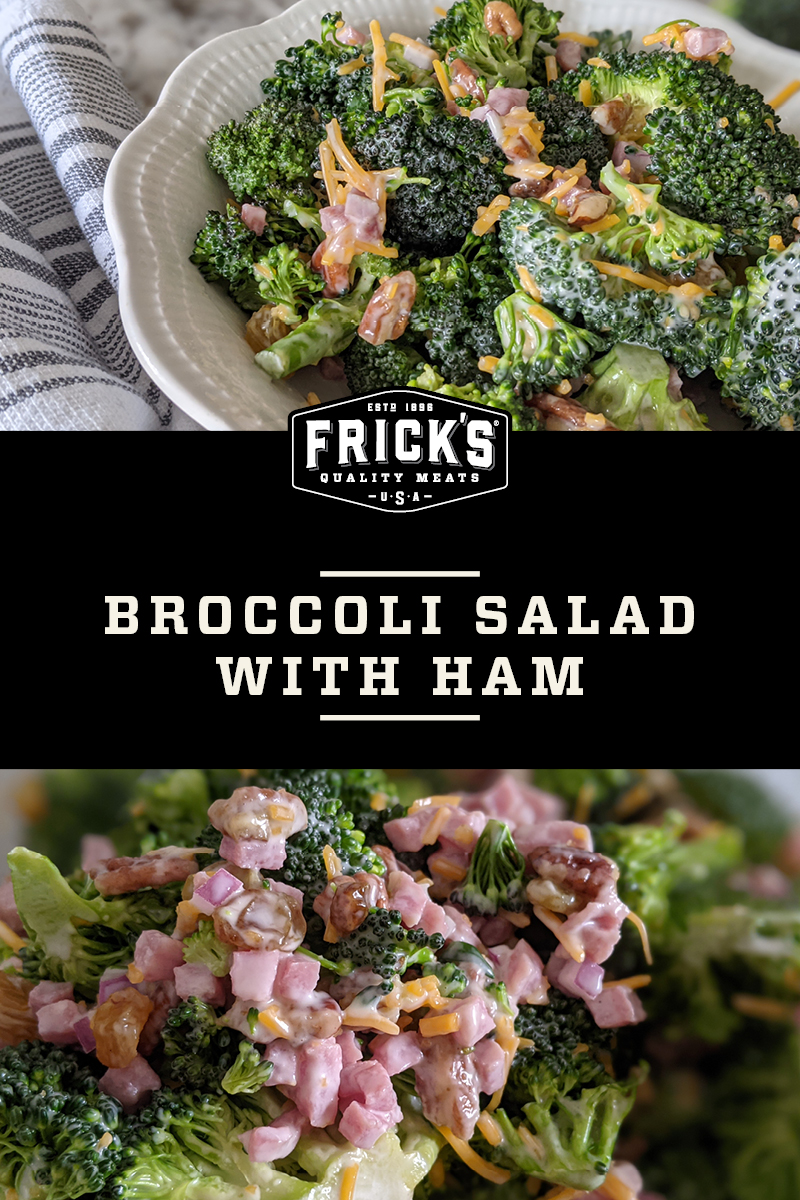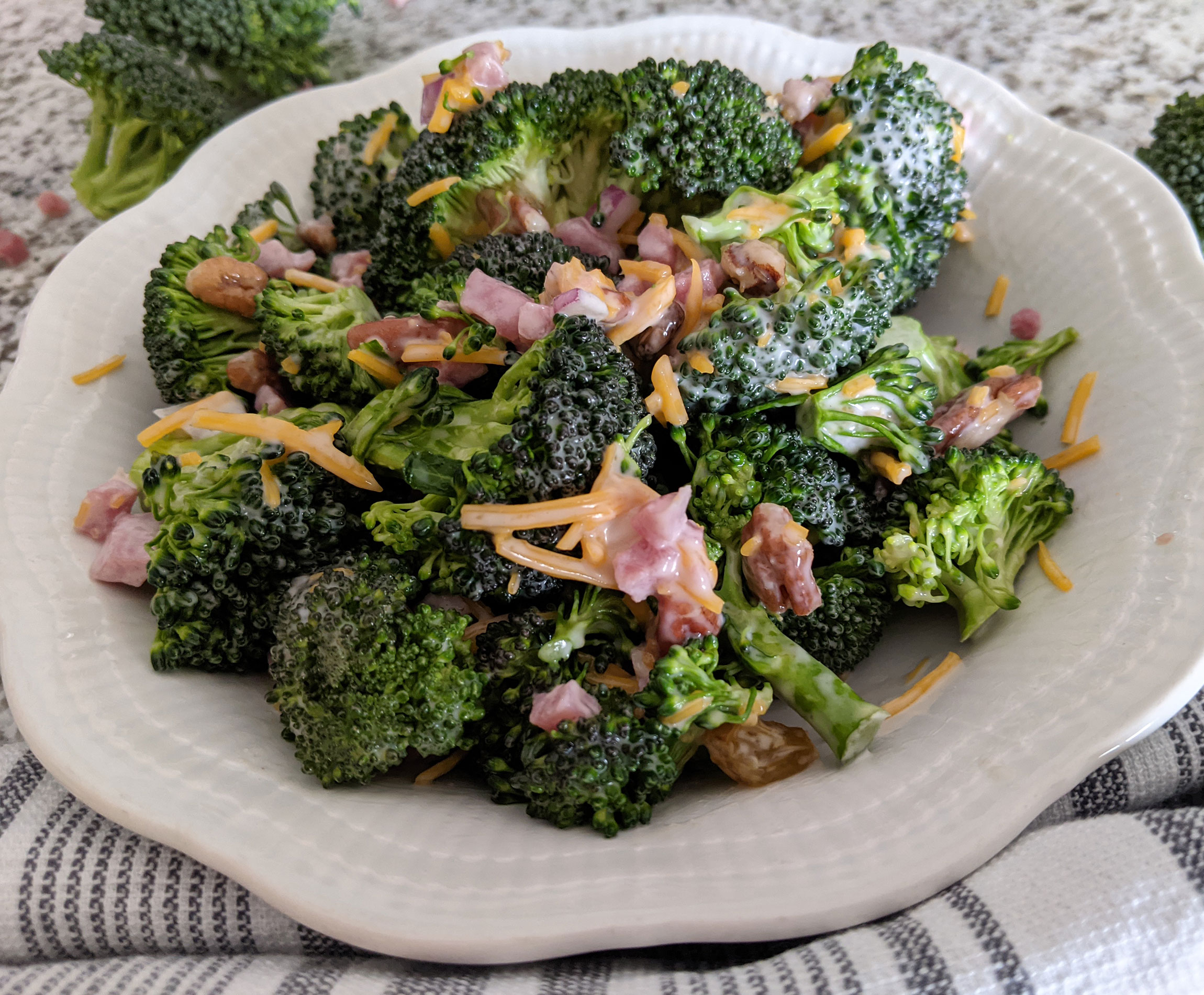 Broccoli Salad with Ham
The best way to get your greens is to add a little pink. Ham makes broccoli salad even more vibrant, nutritious, and full of flavor.
View Recipe
Ingredients & Instructions
8 oz Frick's ham, diced
8 cups broccoli florets
1 cup shredded cheddar
2/3 cup golden raisins
1/3 cup red onion, finely diced
1 cup mayo
3 Tbsp. apple cider vinegar
1/3 cup sugar
3/4 cup chopped pecans (optional)
Step 1
Cut broccoli florets into bite-sized pieces.
Step 2
Mix together all ingredients, excluding the broccoli.
Step 3
Pour mixture over broccoli and toss until broccoli is evenly coated.
Step 4
Serve cold.
More Recipes
Shop