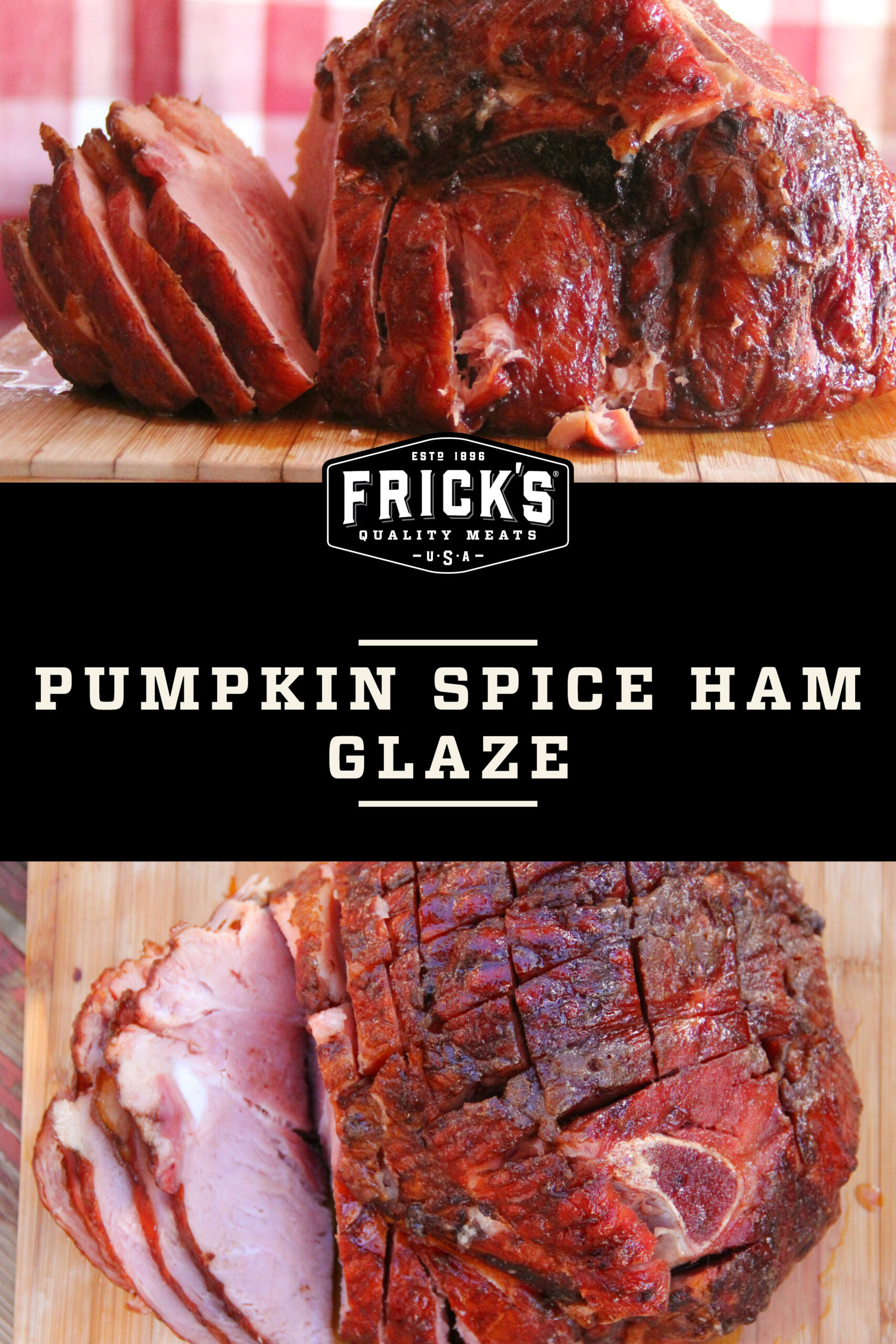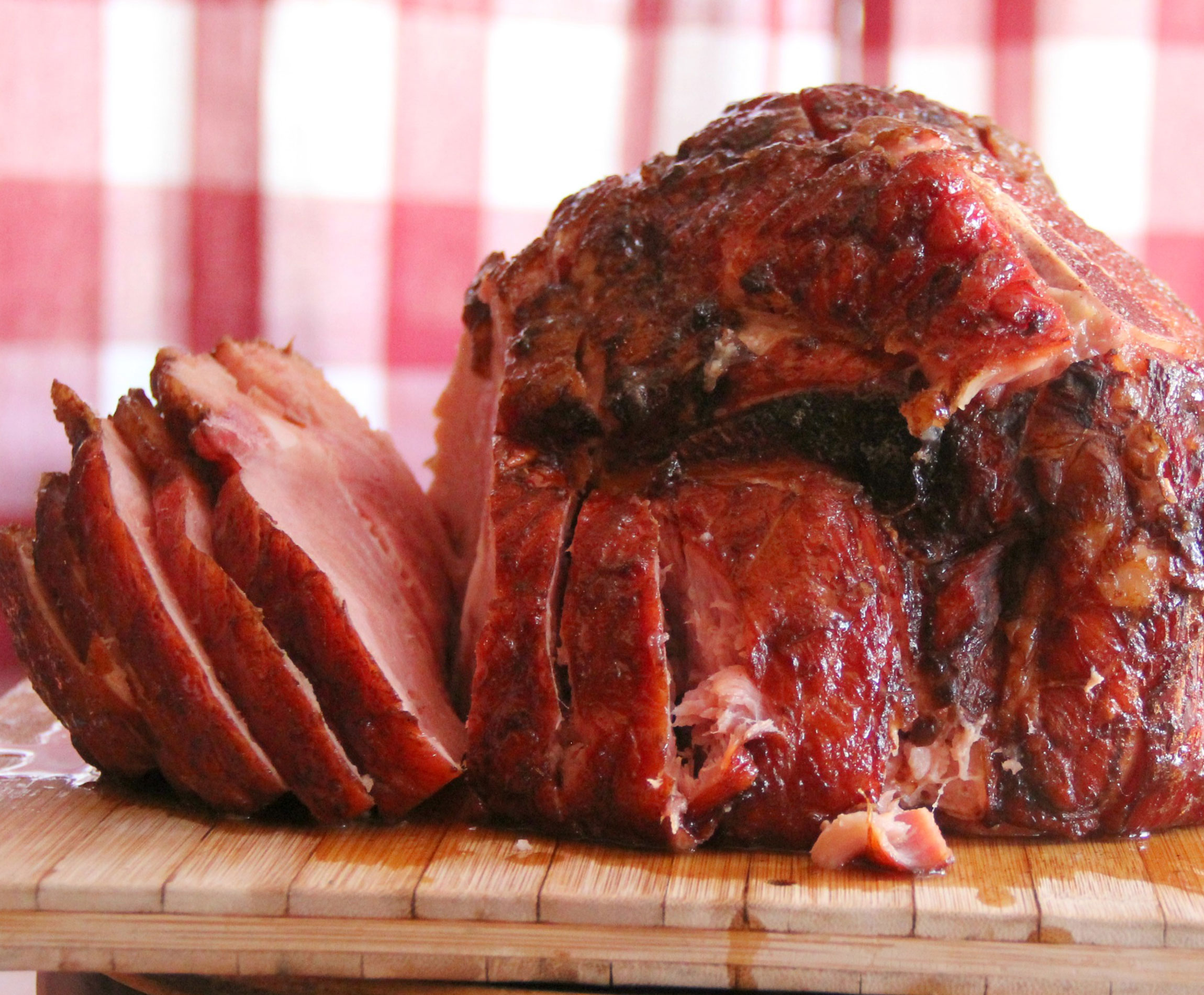 Pumpkin Spice Ham Glaze
So easy and yet so delicious. Enjoy ham in autumn using in season flavors for a glaze. Pumpkin spice, anyone?
View Recipe
Ingredients & Instructions
• Frick's bone-in portion ham
• 1 cup brown sugar
• 1/2 cup honey
• 1 Tbsp. pumpkin spice
Step 1
Preheat oven to 325°F.
Step 2
Mix together brown sugar, honey and pumpkin spice.
Step 3
Place ham cut side down in a deep baking dish. Score the ham, then apply the mixture to the top.
Step 4
Bake for 10-12 minutes per pound or until heated through.
A Callie Washer with A Sweet Potato Pie creation.
More Recipes
Shop