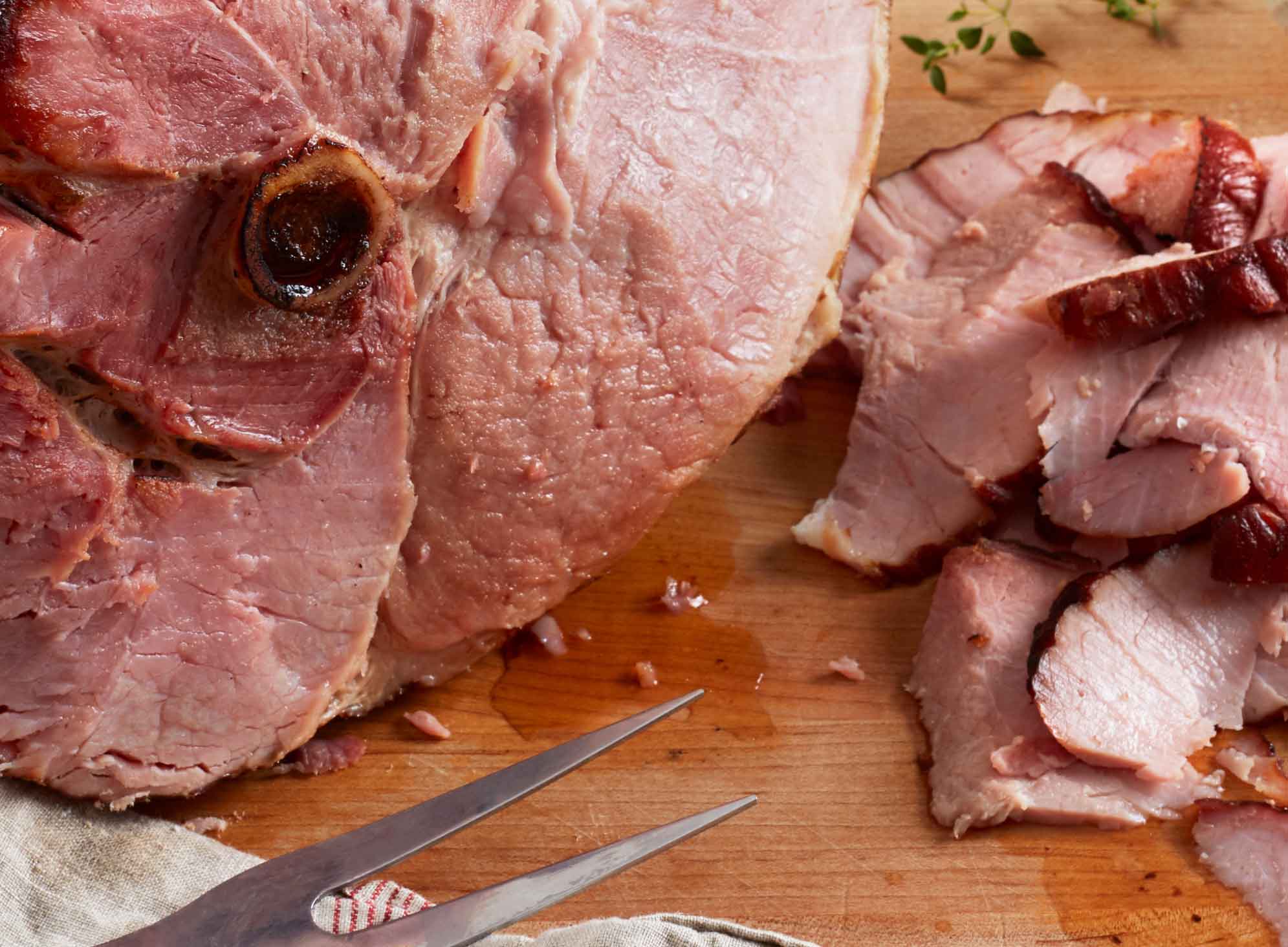 Skip the store
Have it delivered
No stores near you? No worries! Have our delicious meats or the perfect merch for meat lovers delivered to your door with a just a few clicks. Not finding what you need here? Be sure to check out the Our Meats section for a full line up of Frick's products.
See All Our Meats
Worth
The Wait
Hickory
Smoked
What Our Customers Say
We've had Frick's bone-in ham every thanksgiving for around 30 years. It's hard to explain to everyone how good it is–no other ham compares. Stories are told for years by visitors about the ham at our house! I will be purchasing Frick's for the rest of my life!
We go out of our way to buy only Frick's hams here in the St. Louis area. It is by far the best ham and when we serve it at our gatherings, folks want to know the brand of ham and make comments that it is the best ham they have ever had. We could not agree more.
Having been raised on country ham, city ham has just never measured up. However, Frick's bone-in ham steaks really stand out. Your major brand competitors (we all know who they are) just don't have a clue.
I love your ham. And so do my kids. They never liked ham before. Now they ask for it. Thanks for make a delicious product and keeping it affordable for a single mom.
I have bought several of your hams over the last several years. All of our family and friends, and I mean all, have said that this ham is the best that they ever tasted.